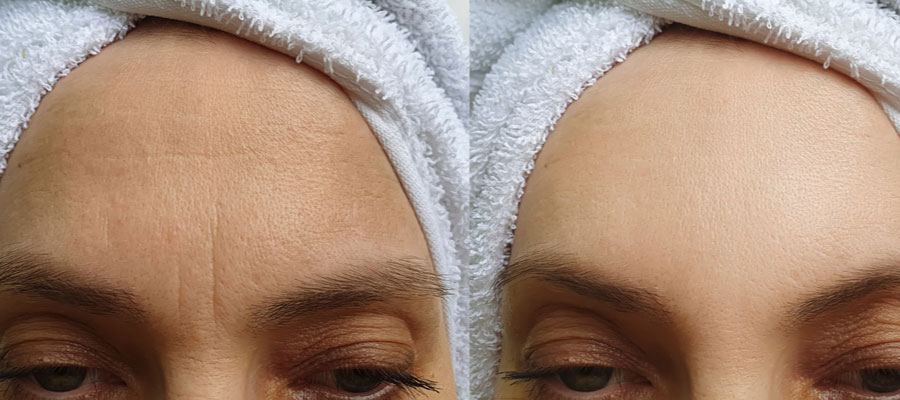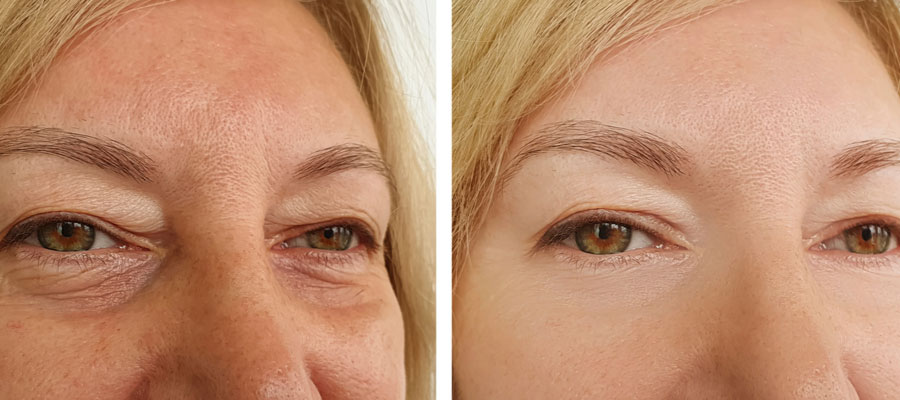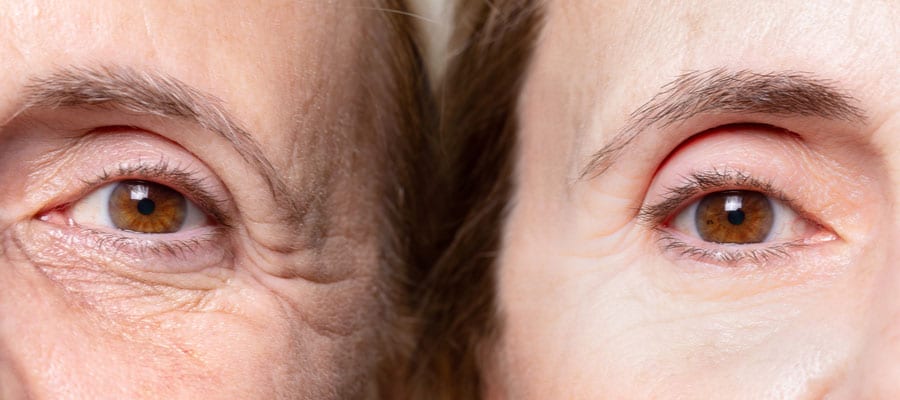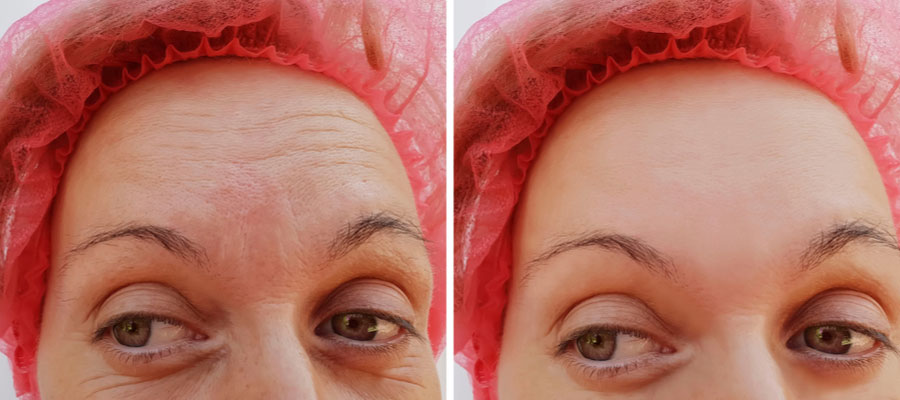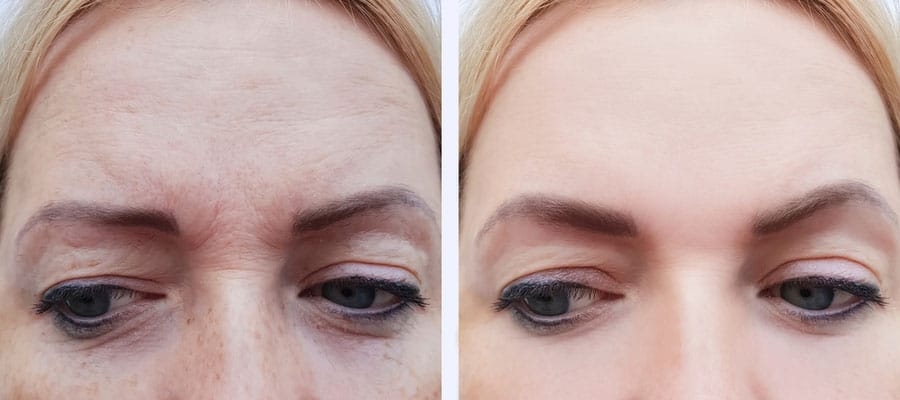 Botox is a safe solution for defying age gracefully. Reduce wrinkles quickly and safely with FDA-approved Botox injections.  Botox is widely used as a cosmetic enhancement to temporarily reduce wrinkles and fine lines in the face, banish neck bands, and clear away crow's feet. 
Dysport is a simple, effective, non-surgical treatment that works by relaxing facial muscles, thereby reducing and smoothing away frown lines and wrinkles. Dysport, like Botox Cosmetic® is a protein extracted from the bacterium Clostridium Botulinum.
Dysport is an FDA-approved, prescription injection for the treatment of moderate to severe frown lines between the eyebrows in adults under 65.